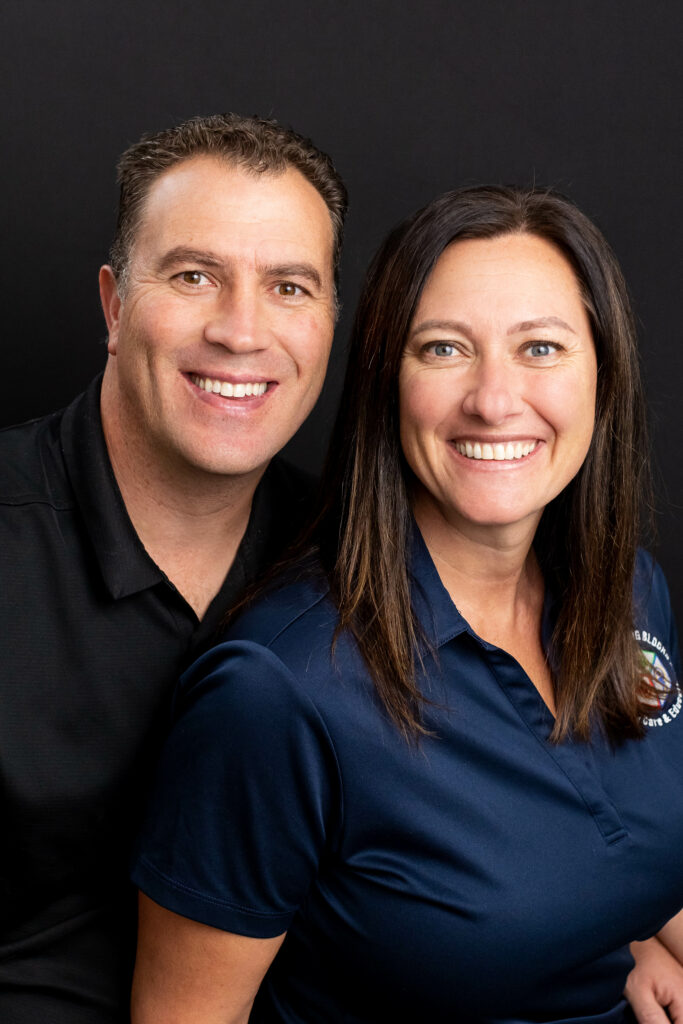 Greetings!
I am so excited that you are interested in joining our amazing team at A to Z Building Blocks.
My husband, Brian and I were born and raised
in Utah County. Together we have four amazing
children; two beautiful young ladies ages 21
and 19 and two handsome boys ages 16 and 12. I love being a mother!
My journey to make a difference in children's lives began when I was 11 years old. I started my own child care "babysitting" business. I knew by the time I was 12 years old that this is what I wanted to do. I moved to Chicago, Illinois when I was 18 years old to be a nanny. I worked as a nanny for three years. I owned and taught preschool in my home for four years before my husband encouraged me to seek my dream of opening up a child care center. My dream came true in May 2005 when we opened up our first child care center. Our second location opened a year later, and we have expanded three more times since then.
My vision is to create a high-quality environment for children, families, and my amazing team. To make a difference in a child's life begins with the team that you create. I love working with people and enjoy learning through the journey of life. I love the work that I do, I love my team and love that we provide an amazing place for children to be!